Small groups have begun to meet in place of the Sunday evening service through the winter. Sunday meeting locations and times: Brown's at 4pm. Fettig's at 5pm Gwilt's at 3pm (This group is for college age/young adults) Waldron's at 3pm
December 23- Christmas program at 11 a.m. No Sunday School or evening service December 24- Candlelight Christmas Eve Service at 6 p.m. December 26- No Wednesday evening service December 30- Sunday School at 10 a.m. Morning Worship Service at 11 a.m.  No evening service
Several youth group members served at Camp Barakel, near Fairview, the first weekend in May.  While there they raked leaves, spread fresh wood chips, and cleaned windows during this Co-Labor Challenge weekend.  The youth made a huge difference in a short amount of time to help get the camp ready for summer ministries.  It was […]
We are so pleased to announce that "Pastor Matt" Cumberland will be coming back for yet a fourth summer to I.R.B.C.! Pastor Matt has ministered to us in teaching and preaching and working with our teens the past three summers. He has been a great blessing to all of us. He plans to serve with us […]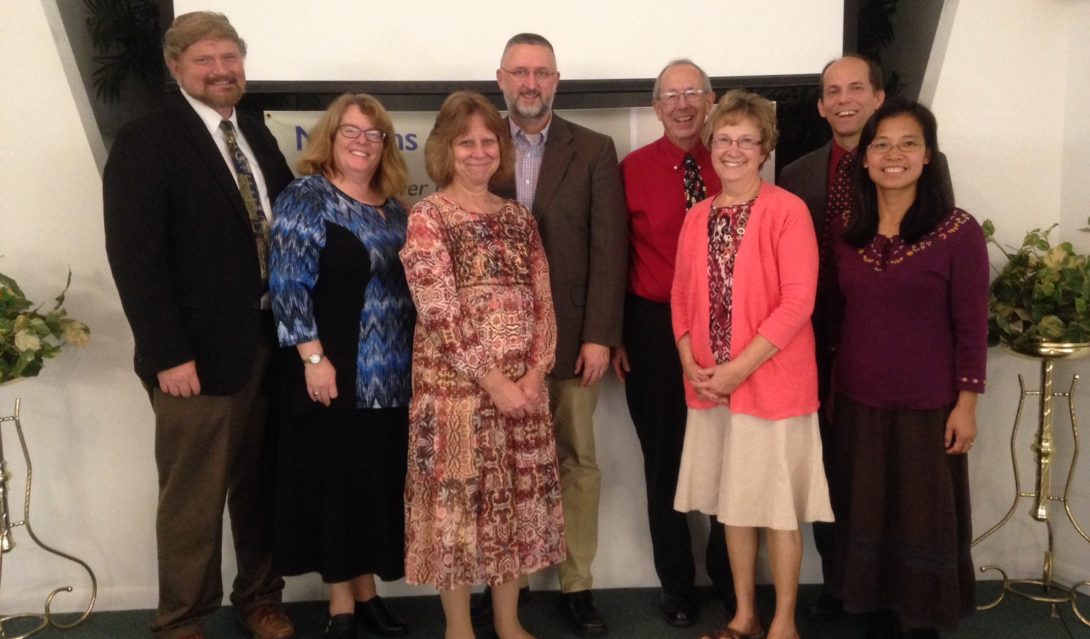 We were exceedingly blessed at our inaugural Missions Conference. Our hearts were filled as we listened to and fellowshipped with these four missionary families: Ted & Lynda Jolls (Curtisville Baptist Church), Kevin & Carolyn Pierpont (appointees to Camp Barkel), Roger and Barb Spencer (RBM child evangelists), and Dana & Adela Gottfried (Purdue University).
Saturday, October 21. About 12 noon. We are privileged to host our 4th annual Independent Hunters' Lunch for local deer hunters with physical disabilities. There is no cost at all, and if you join us, you will not go away hungry. We also plan to have some prizes and a short gospel challenge. Contact Wayne […]
Join us for our 5th annual KIDZONE at Indian River Summerfest, Friday, July 21! We'll be hosting games, face painting, free snacks, candy, prizes, bounce house, dunk tank, and more!!! It's all FREE! Bring your kids and have a blast at KIDZONE!
Please pray for our a team of teens and adults serving again this summer at Slippery Rock Baptist Camp, in Slippery Rock, Pennsylvania. Our team will be leading the elementary age program and helping in whatever other ways are needed. We are thankful for the opportunity to minister with Pastor Dave Maitland and the staff […]